Our Mission
To prepare the next generation of professionals for the skillset (scientific and soft) needed in the future, by providing them support and guidance in early learning years.
Our Vission
The youth of India will be the most innovative and inventive with sound practical knowledge of science, logical thinking and problem solving skills. This will make India a base for research and development (R & D) and will open doors for the world. India will have lower school dropout, higher employment, higher literacy, higher foreign investments and lower brain drain leading to higher per capita income and better infrastructure.
What We Do
Bhavishika
---
This program is primarily aimed at imparting basic knowledge on Space technology, Space sciences, Satellite communications and many more organized by INDOSCIENCE EDUCATION TRUST. Under this program, our volunteers shall train school students from standards 5th to 12th to make a satellite and send it into space . This will be the first satellite in India which will be made and fully operated by school students under the guidance of Scientists, Teachers, Parents, and volunteers. These students shall be selected with help of an ISET exam. This journey is complete in itself as it would shape the future of young minds towards India and towards space.


Space club of india
---
The Space Club of India was developed under advice from ISRO scientists. Indo Science team has further developed it after researching various space-based activity programs from all over the world.
Partnership , Hosts
Joint efforts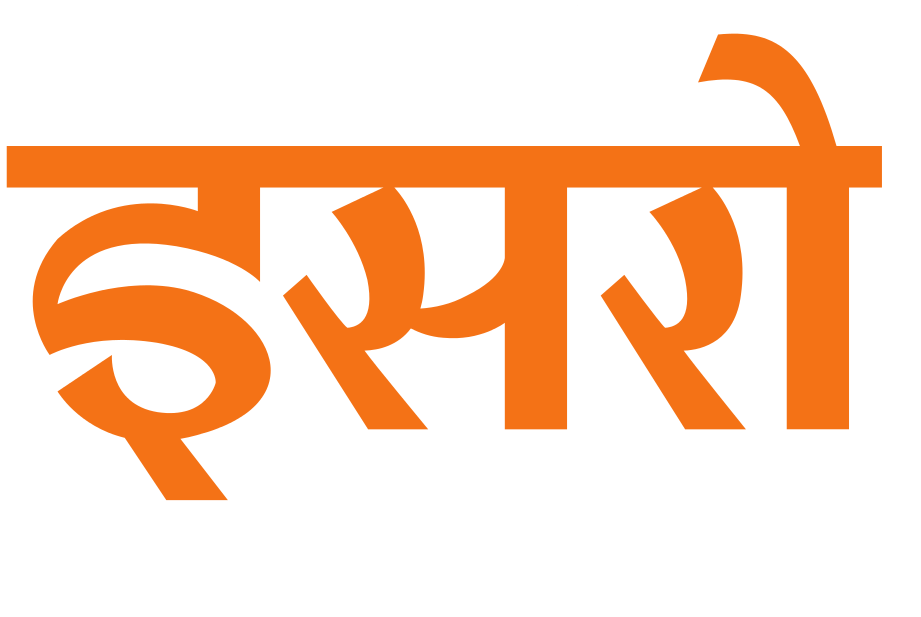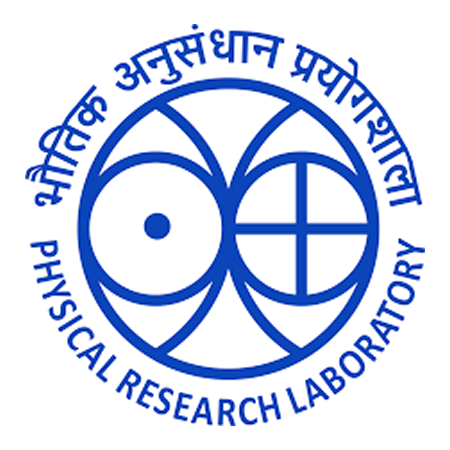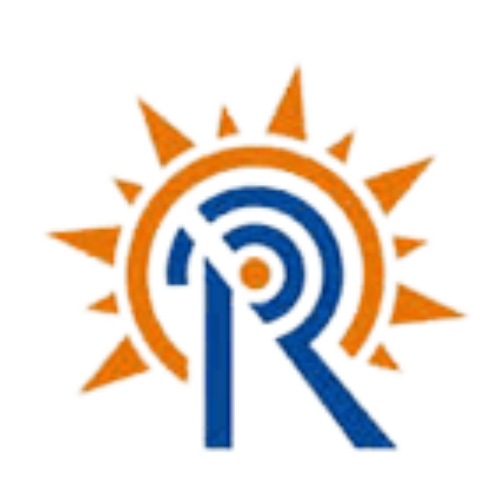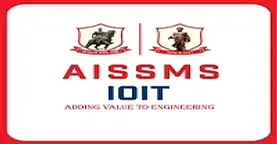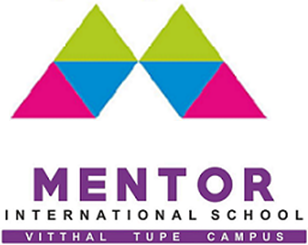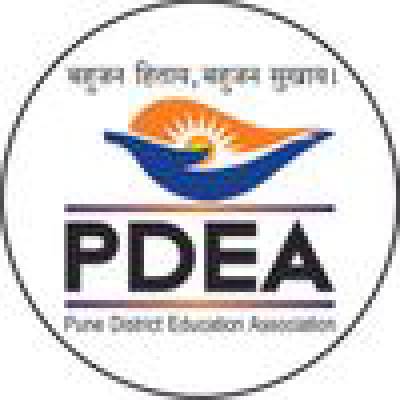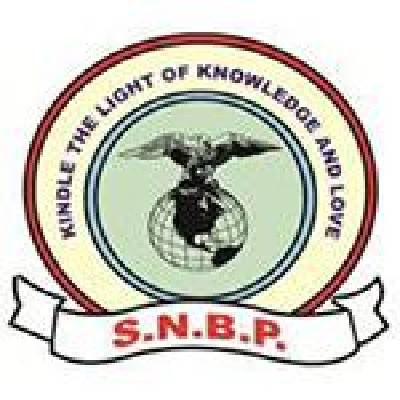 Contact Us
Indoscience Education Trust
Indo Science believes that developing scientific thinking can solve a number of problems faced by our society viz. employment issues to social issues. Children are present and future of our society and they are a curious by nature. Our program focuses mainly on children to support their scientific curiosity and in turn the program gets support from their curious minds.
Bungalow #1, Tupe Bungalows, Sade Satra Nalli, Hadapsar, Pune - 411028
+91 9822090659,
+91 7774001234