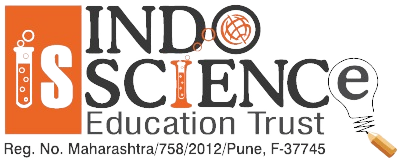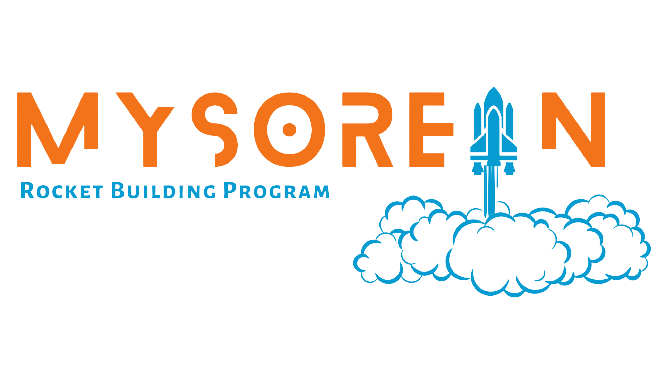 About Us
We, Indo Science Education Trust is a
NON PROFIT ORGANIZATION

has been set up with the aim of bridging the gap between theoretical knowledge and practical knowledge in the area of STEM.

Our goal is to give students hands-on experience with science, technology, engineering and mathematics. We do this by bringing teachers from different schools together to teach them about the subject matter. This way, we can have an impact on the lives of many students at once. We believe that it is important for children to learn these subjects early on so they can take advantage of opportunities later on in life when they are ready for them. We also believe that it is important for people to understand what they are talking about when they talk about subjects like math and science so they can make informed decisions when making choices regarding their future careers.

More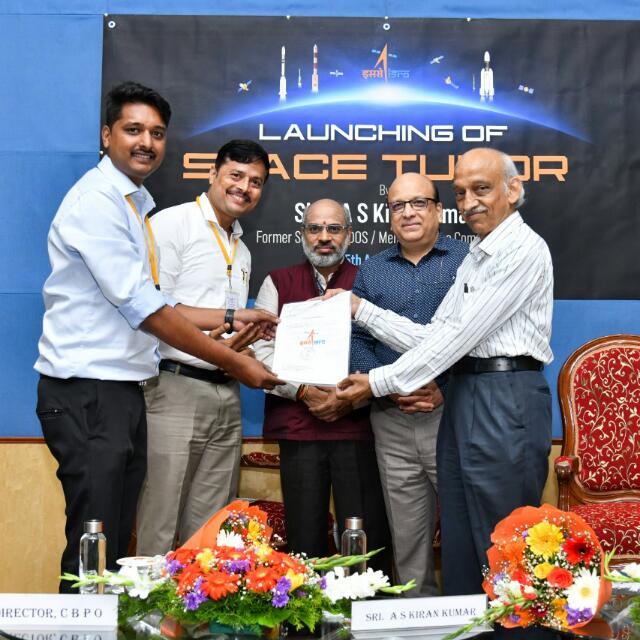 Steam is an acronym that stands for Science, Technology, Engineering, Arts, and Mathematics. The term has gained popularity in recent years as an approach to education that integrates these different subject areas to help students develop critical thinking, problem-solving, and creativity skills. The integration of the arts into STEM education has been found to improve student engagement and learning outcomes, as it encourages students to think more creatively about scientific and technological concepts. Overall, steam education provides a comprehensive and interdisciplinary approach to learning that prepares students for success in a rapidly changing and technology-driven world.
This program is primarily aimed at imparting basic knowledge on Space technology, Space sciences, Satellite communications, and many more organized by INDO SCIENCE EDUCATION TRUST. Under this program, our volunteers shall train school students from standards 5th to 12th to make a satellite and send it into space. This will be the first satellite in India that will be made and fully operated by school students under the guidance of Scientists, Teachers, Parents, and volunteers. These students shall be selected with help of an ISET exam. This journey is complete in itself as it would shape the future of young minds toward India and toward space.

Science Educational Visits refer to excursions or field trips that are designed to provide students with hands-on learning experiences related to scientific concepts. These trips can take many forms, including visits to ISRO, IPR, PRL, HAL, museums, nature reserves, zoos, or research centers, and they allow students to see real-world applications of scientific theories and concepts. Science Educational Visits offer a valuable opportunity for students to engage with science outside of the classroom and develop a deeper understanding of the subject matter. They also help to inspire curiosity, creativity, and critical thinking in students and can lead to a greater appreciation of the natural world.
Past Events
Forthcoming Events
450000
Number of rural students reached
15500
Number of students engaged in robotics
70000
Number of students engaged in competitions
60000
Number of teachers engaged, along with students
Our
science and tech programs

for school students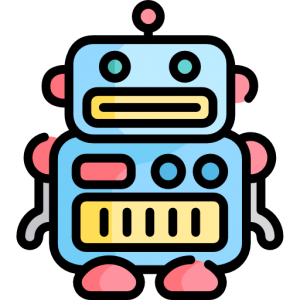 We perform different types of activities that not only help students gain scientific knowledge but also apply that knowledge
We have performed over 980 class – wise science activities in schools and colleges and gave lectures aligning by the thoughts of our vision and mission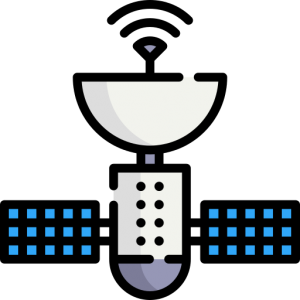 We aspire to thrive in Satellite making programs. It consists of -Making a CAN – SAT (Pepsi or Cola CAN sized satellite) - Basic rocket making
Portfolio
All
Exhibition
Science Tours
Celebraties and VIP's
Space Talks
Our Team
Here's the Helping Hands for ISET, that's growing
Mrs.Nivedita Nitin Madkikar
Academic Director
Mr. Santosh Pise
President, Indo Science Education Trust
Mr. Dinesh Raykar
Chief Technical Officer
Mr. Sagar Mitkari
Social worker, Auditor and finance advisor
Mrs. Archana Pise
Vice President, Indo Science Education Trust
Our Advisors
Here's the Advisory board, that's growing
Mr. Pramod Kale
Former Ex-Director; Space Applications Centre Ahmedabad Ex-Director, VSSC
Mr. M C Uttam
Hon. Director, ISRO-UoP Space Technology Cell, Pune University
Mr. Arun Kumar Sinha
Ex-Director (R & D) BVDUCOE, PUNE. Former Senior Scientist, ISRO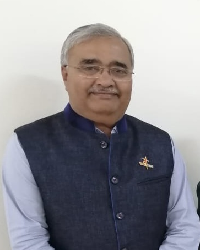 Mr. Jayant Joshi
Ex Division Head & Associate Project Director, INSAT & GSAT Satellites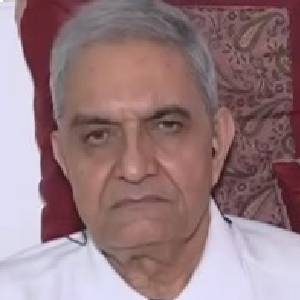 Mr.C M Nagrani
Former ISRO Senior Scientist, Space Applications Centre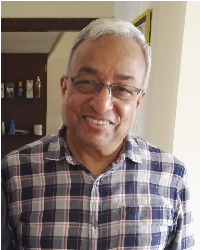 Mr. V B Lal
Ex-Group Director MSSG, Vikram Sarabhai Space Centre, Trivandrum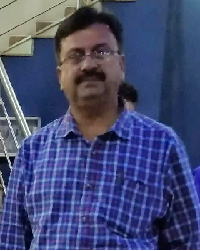 Mr. Hemanshu Pandya
Scientist-SG, In Charge, Pioneer of Outreach Activities of ISRO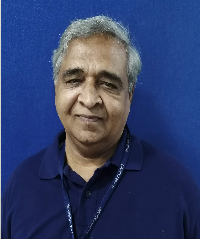 Mr. Deepak Pandya
Rtd Engineer , SAC , Ahmedabad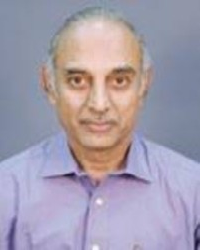 Mr. Subramaniam Ananthakrishnan
President of International Radio Science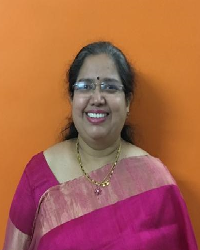 Mr. Manisha khaladkar
Incharge of SWAYAM satelite, COEP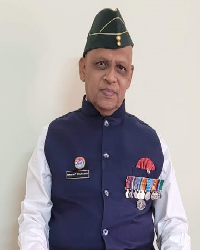 Mr. Shrikant Balkrishnarao Walwadkar
Veteran Group Captain
Mrs.Nivedita Nitin Madkikar
Educationist
Mr. Abhishek Kawitkar
Founder of Tree Foundation
Frequently Asked Questions
Do this institute teach science subjects only?
No, We teach about Robotics, Technology, Satelite Programming. We also conduct lectures of Astronomy, Aeromodeling,
How we can join BHAVISHIKA program?
Can we join the BHAVISHIKA Satellite Building Program individually or school must be involve in the process?
you can join BHAVISHIKA Satellite Building Program individually or from school also.
Is their any fees for BHAVISHIKA Program?
Yes, Its a Paid Satellite building program.
Contact Us
Indoscience Education Trust
Indo Science believes that developing scientific thinking can solve a number of problems faced by our society viz. employment issues to social issues. Children are present and future of our society and they are a curious by nature. Our program focuses mainly on children to support their scientific curiosity and in turn the program gets support from their curious minds.
Bungalow #1, Tupe Bungalows, Sade Satra Nalli, Hadapsar, Pune - 411028
+91-9822090659,
+91-7774001234